Stories by students for students
ASU Student Life
Homecoming Highlights 2023
Photo credit: Devon Baggot, Yenifer Macias Lopez, Tim Trumble and Ashish Rajapuram.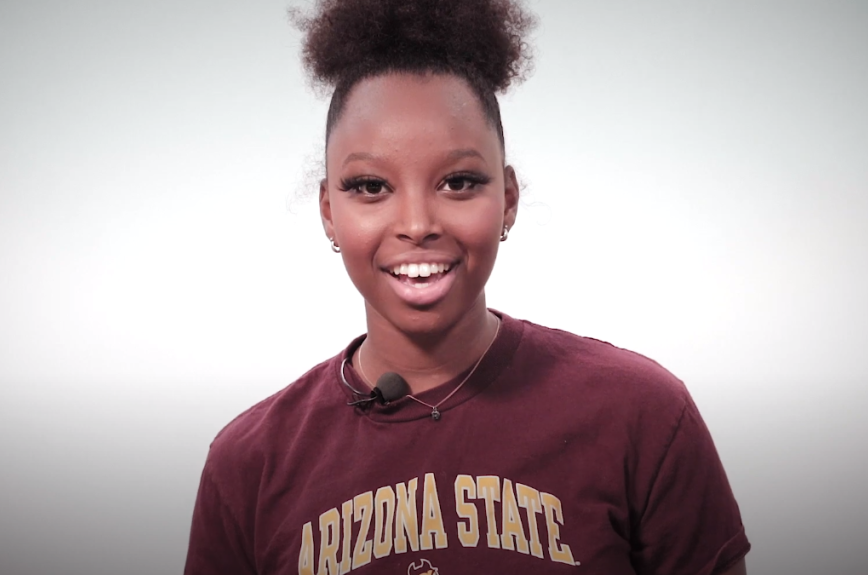 What does it mean to be an ASU Community Assistant?
ASU Community Assistants share their experiences working and living in the dorms. Students Chantel Apodaca, Jaida Carazo and Kash Khatri discuss the leadership opportunities, professional experiences and friendships they have made as Community Assistants.