November 21, 2018
Several hundred people attended Arizona State University's International Night on Nov. 16, the largest cultural festival on campus.
The event is hosted by the Coalition of International Students as part of ASU's celebration of International Education Week and included participation from dozens of international student groups, including the Malaysian Students Association, Bridge of Japan-America, the Alliance of Indigenous Peoples, the Vietnamese Student Union and many more.
Students from around the world celebrated their cultures through dance and music. Attendees also sampled food from all around the world, including egg fried rice, fish pakora, firecracker rolls, mango lassi and assam milk tea.
Flags from dozens of countries lined the sides of the stage, where more than 20 performances took place.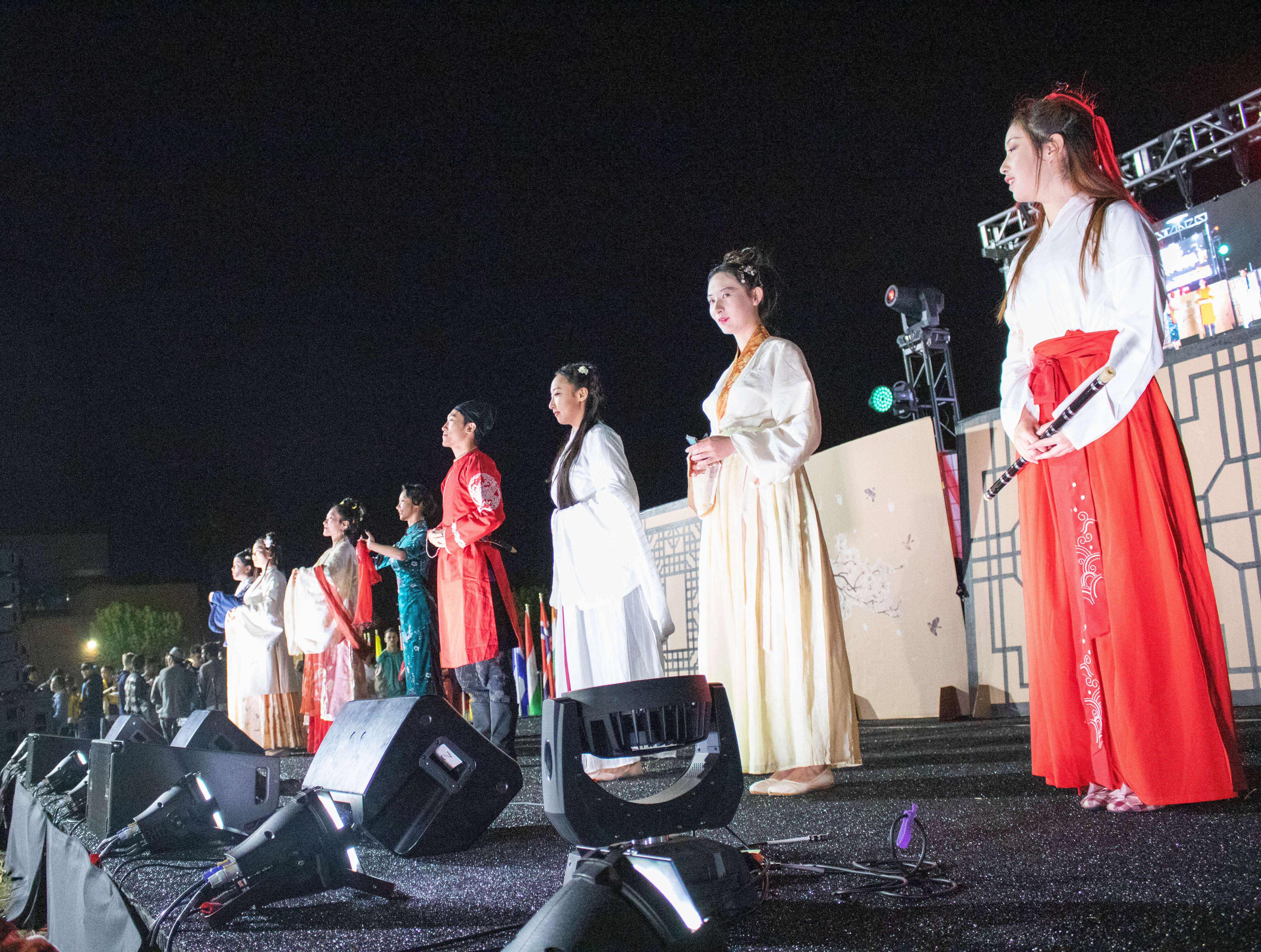 There were more than 20 performances at International Night, the biggest cultural festival at ASU.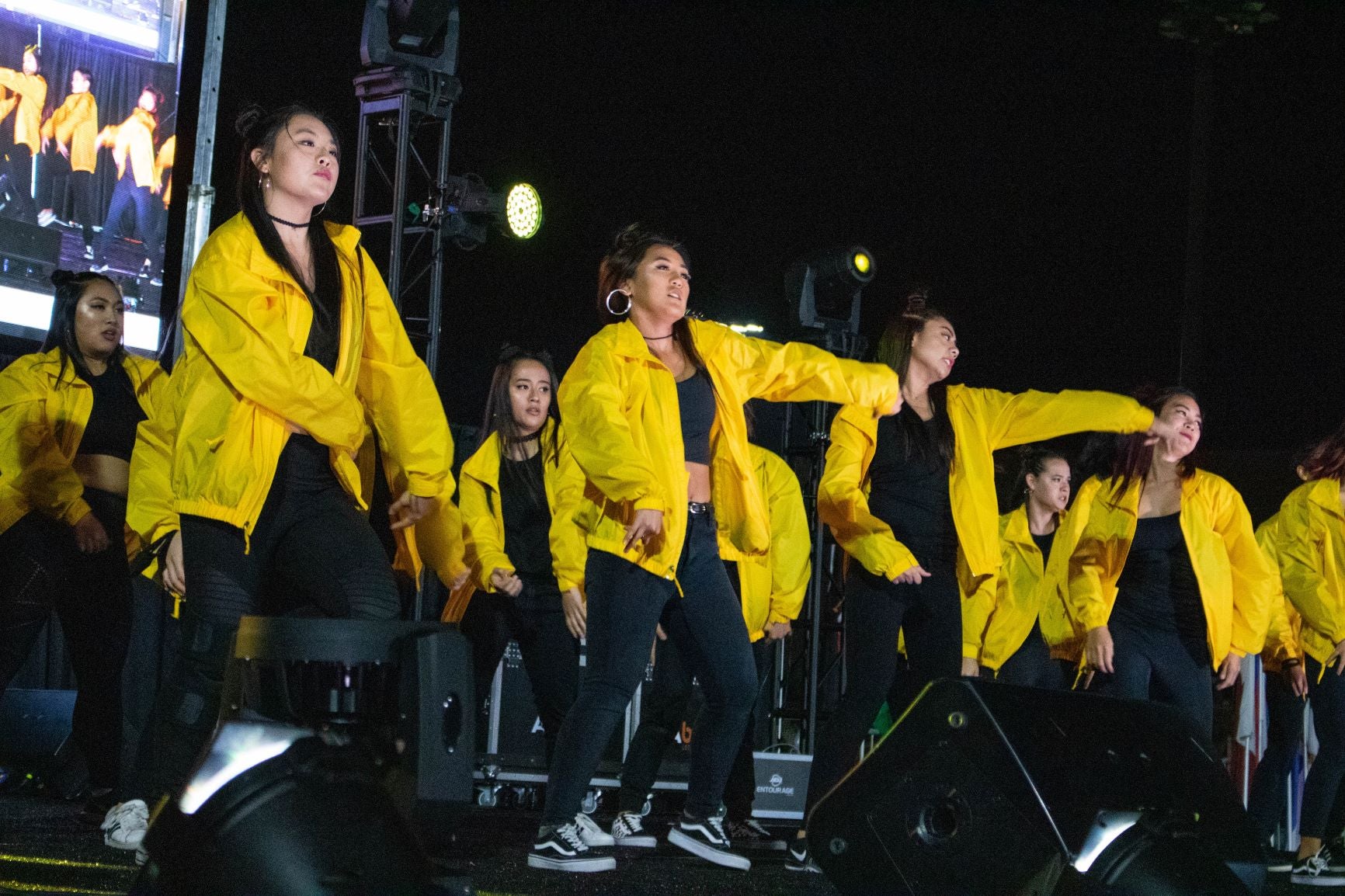 AZNA is an Asian-American urban dance group at ASU. They started practicing their routine at the beginning of the semester.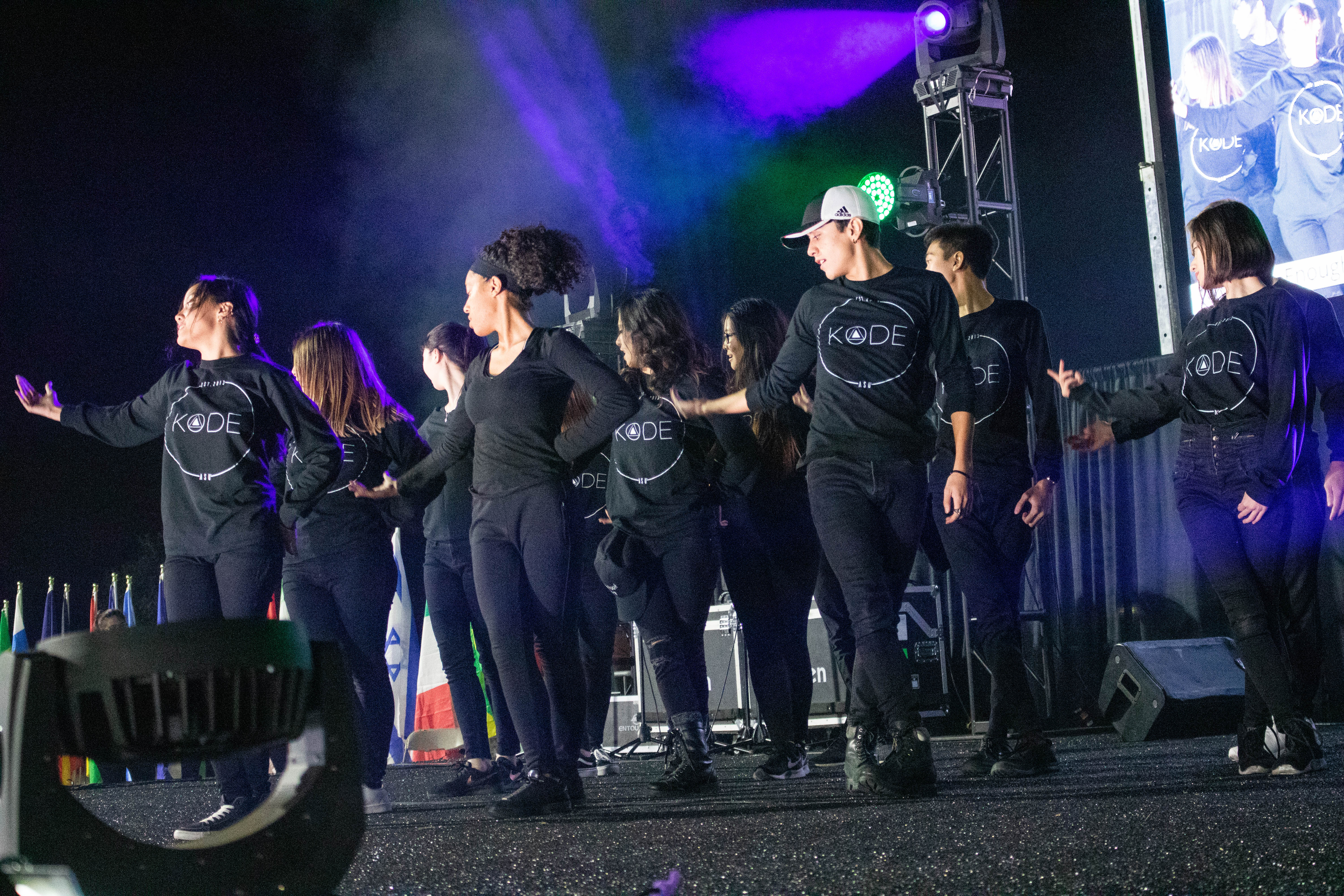 KoDE focuses on the dance aspect of K-Pop and danced to several K-Pop songs during their performance.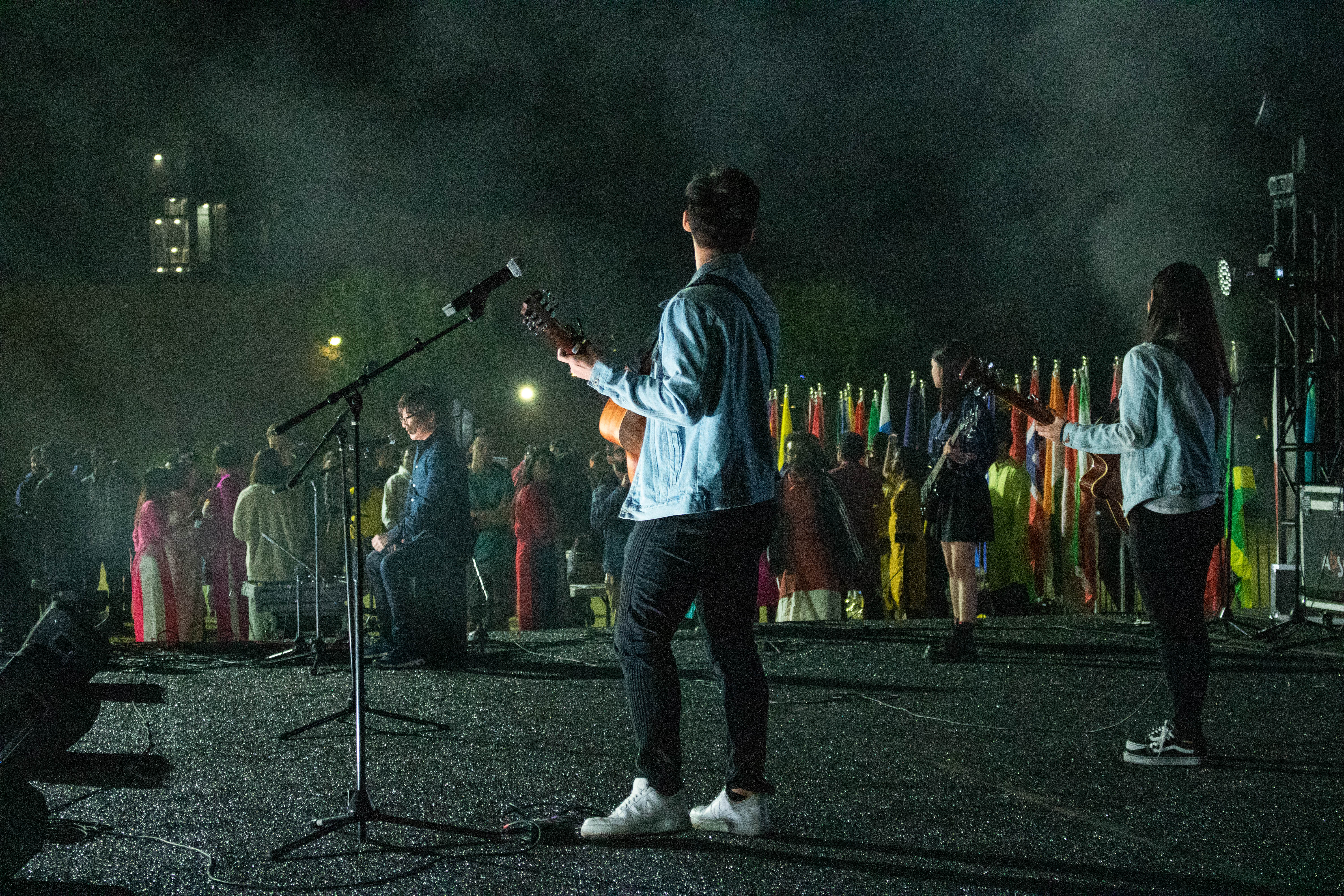 Hundreds of people attended International Night, which was hosted by the Coalition of International Students and featured more than 20 international student groups.
Asian-American urban dance group AZNA performed at the event.
Adrianne Mallari, the president of AZNA and a junior studying health sciences at ASU, said AZNA started practicing their performance for International Night at the beginning of the semester.
She says International Night is important because it allows attendees to see how many cultures are represented at ASU.
"International Night is important to us because we are Asian-American focused," she said. "We do want to represent the Asian-Americans." Mallari said dancing is in every culture.
"It doesn't really matter what language you speak or where you came from. You can just come together," she said.
Gengxi Chen, a sophomore at ASU studying psychology and human resources, performed with the ASU Chinese Students and Scholars Association.
The performance aimed to show the traditional customs of each dynasty of China. "[There are so many] international students, [and we can] introduce our culture to them, so I'm really proud of myself. It's a pretty good show for me, and this is the first time I'm standing in front of so many people, so I'm a little bit excited after the show," Chen said.
Abdullah Al Balushi, who is studying global logistics at ASU, performed with the Omani Student Association.
Oman's National Day is celebrated on Nov. 18. The holiday celebrates independence from Portugal. The Omani Student Association's performance was themed around patriotism, Al Balushi said.
"[The performance] was a poem that talks about the mountains in our country, the oasis, the king and the people," he said. "That was something we wanted to share with ASU tonight."
International student Ferra Suryani, a senior digital marketing major from Indonesia, is the marketing manager for the Coalition of International Students. Suryani said the diversity of International Night and the smiles on the faces of attendees is her favorite part of the annual celebration.
"[The event] is a way for students … from around the world to gather, make new international friends and promote their unique cultures through cuisines, performances and traditional mini-games. It is also a chance for local students to experience different cultures and to see the diversity we have here at ASU," she said.