Digital culture major carves own path, lands UX design internship in Seattle
Ji Brust is a rising junior studying digital culture with a focus in graphic information technology at ASU's Tempe and Polytechnic campuses. This summer she worked as a UX (user experience) research and design intern at 98point6, a text-based healthcare app in Seattle. 
She shared her tips for how to get a great internship for Sun Devils at Work. 
What are you doing at your internship?

To give you some background, UX is the overall experience a user has when interacting with a product (in this case, an app.) 
Therefore, UX designers design specifically for the needs of the user by identifying needs, pain points and opportunities for improvement. The goal is to improve the product's ease of use, quality and efficiency. 
So at my internship, I do everything from analyzing past user experiences to testing designs.
How did you find out about your internship?
I actually heard about 98point6 from my family, who just recently moved to Washington. 
After trying it out and thinking it was a super cool idea (the app is like WebMD but way better!) I asked around to see if anyone knew of any opportunities. From there, word got out and I was linked to someone within the company. That's ultimately how I got the ball got rolling. I still can't believe the power of networking!
What was the application process like?
If I've learned anything about internship application processes, it's this: 1) networking is vital and 2) patience is key. 
I was referred to 98point6 by a friend's friend. That friend's friend was able to get me in contact with someone within the company. We started out by emailing back and forth, just so they could understand my interests, goals, aspirations and background. We then scheduled to speak briefly over the phone. After that, I continued to be forwarded (via email) throughout the company until I was finally connected to human resources. 
This took me about two months. After finally scheduling an official interview, I flew out to Seattle and had a three-hour interview loop with the entire design team. The next day they had an offer!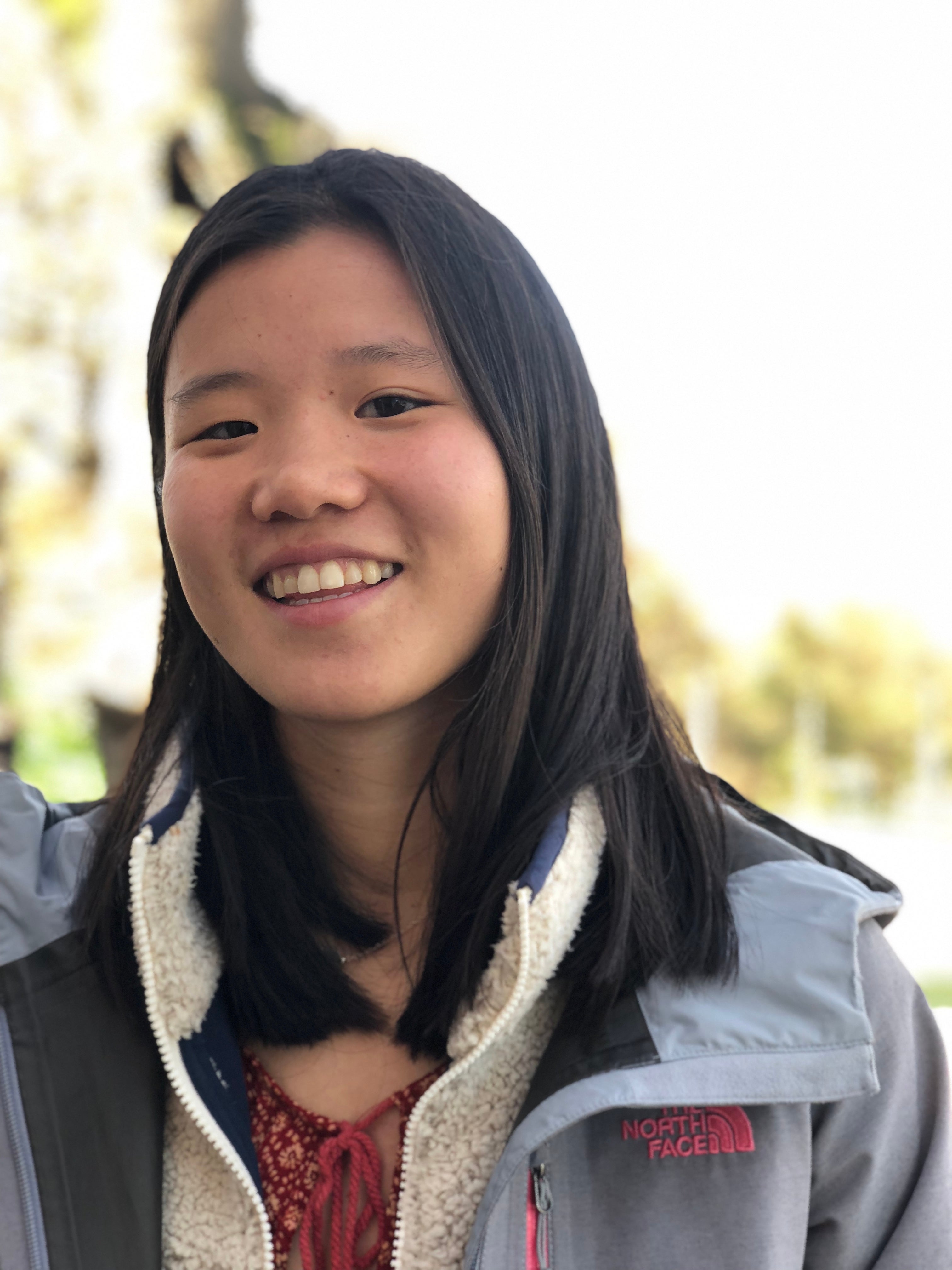 What did you do at ASU that helped you get your internship?
One thing that I love about ASU, and especially the digital culture program, is that it exposed me to various ideas and concepts but didn't "hold my hand" through everything or push me toward one singular path. 
Because of this, I learned how to go beyond the status quo. I really went out of my way to read as much as I could about UX design online, utilizing free online courses and watching a lot of YouTube videos. I also found that ASU has tons of opportunities and resources that are waiting to be tapped into. 
I took advantage of all these opportunities from the Adobe Creative Jam offered at Poly (which is similar to a Hackathon) to the grant funding at Changemaker Central. Each of these resources helped me to build upon my knowledge and acquire the necessary skills needed for the interview process.
What are your tips for future interns? 
Since digital culture is an unconventional major, it was really important that I market myself in the right way. It is very easy for others to make assumptions about my major, thinking it's an "easy arts major." Therefore, I had to learn how to take control of my major title by using it as leverage rather than an inhibitor. 
What I found was that the major title itself doesn't really matter, rather, it is the experiences gained from it. The ability to explain my personal journey and what I could bring to the table was what got me my internship. 
My other tip is to remember that the interview is just a conversation. Not only is it an opportunity for the company to learn about you but also an opportunity for you to learn about the company. That is why it's so important to ask questions and research the company culture beforehand to make sure you're the right match for each other.
What are your career aspirations?
I want to learn as much as I can about responsible design practices. It is no secret that the future will be driven by the internet of things (IoT), artificial intelligence (AI), virtual reality/augmented reality, robots, etc. 
While this is all exciting, I think we get too caught up in seeing what we can build and we forget to see if these things should be built at all. We need to start thinking about the ethical implications of our creations and how it will change the way we live our lives. 
While we can't stop technology, we can work to design things in a way that will better serve us. That is why it is my overarching goal to stick to human-centered design, always advocating for the people. 
On a more selfish level, my goals include going to graduate school to either pursue a master's in human-to-computer interaction (HCI) or an MBA. Additionally, I hope to have my own multimedia business one day!
4 minutes