How to land your dream job: ASU grad at BuzzFeed shares her advice
Dayle Marie, originally from Phoenix, graduated in 2018 with a degree in mass communication and media studies from ASU. Now, she works as a social media strategist at BuzzFeed in Los Angeles. 
We asked Marie about her experience at ASU and her current job at BuzzFeed in this Q&A for our Sun Devils at Work series, which explores how ASU students find great internships and jobs. 
Find out what led Marie from the Walter Cronkite School of Journalism and Mass Communication to BuzzFeed, what she loves about her work and what advice she would give current Sun Devils.
What's your current job? 
Social media strategy for BuzzFeed's Bring Me! and BuzzFeed Media Labs Animation 
What was your time at ASU like? 
It took me a while to find out what I wanted to major in, but I absolutely loved the digital audiences program at Cronkite and felt that it really helped me leverage the career I was looking for. 
What did you do during college or afterward that helped you in your career? 
The first step for me was focusing on the career I wanted and then taking strategic steps to get there. I took internships and a minor that I felt would help me land my dream job.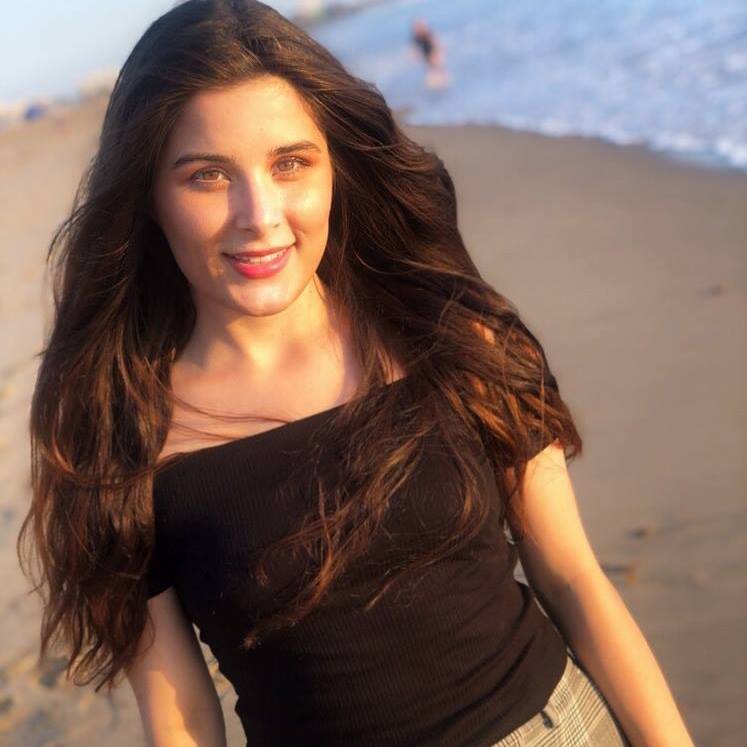 When and how did you get your job at BuzzFeed? 
I got my job at BuzzFeed right after graduation. I graduated with the highest GPA in media studies and had been expressing my interest to professors and faculty. 
I ended up connecting with a fellow Cronkite alumna. I studied up, went through multiple rounds of interviews and started my BuzzFeed journey in August of 2018! 
What's an average day at your job like? 
Social media never sleeps, so there is never a dull moment! I get to work with different people and different teams across our organization every day. 
Some days I'm brainstorming with the animation team on new content ideas for our animation accounts, and some days I'm analyzing our travel content to see what performed best, why and how we can iterate off of it. I'm always learning something new. 
What's your advice for current ASU students? 
The best advice I have is to speak up! Take the time to talk to your professors and reach out to people who inspire you. Also, take as many valuable internships as you can.
2 minutes